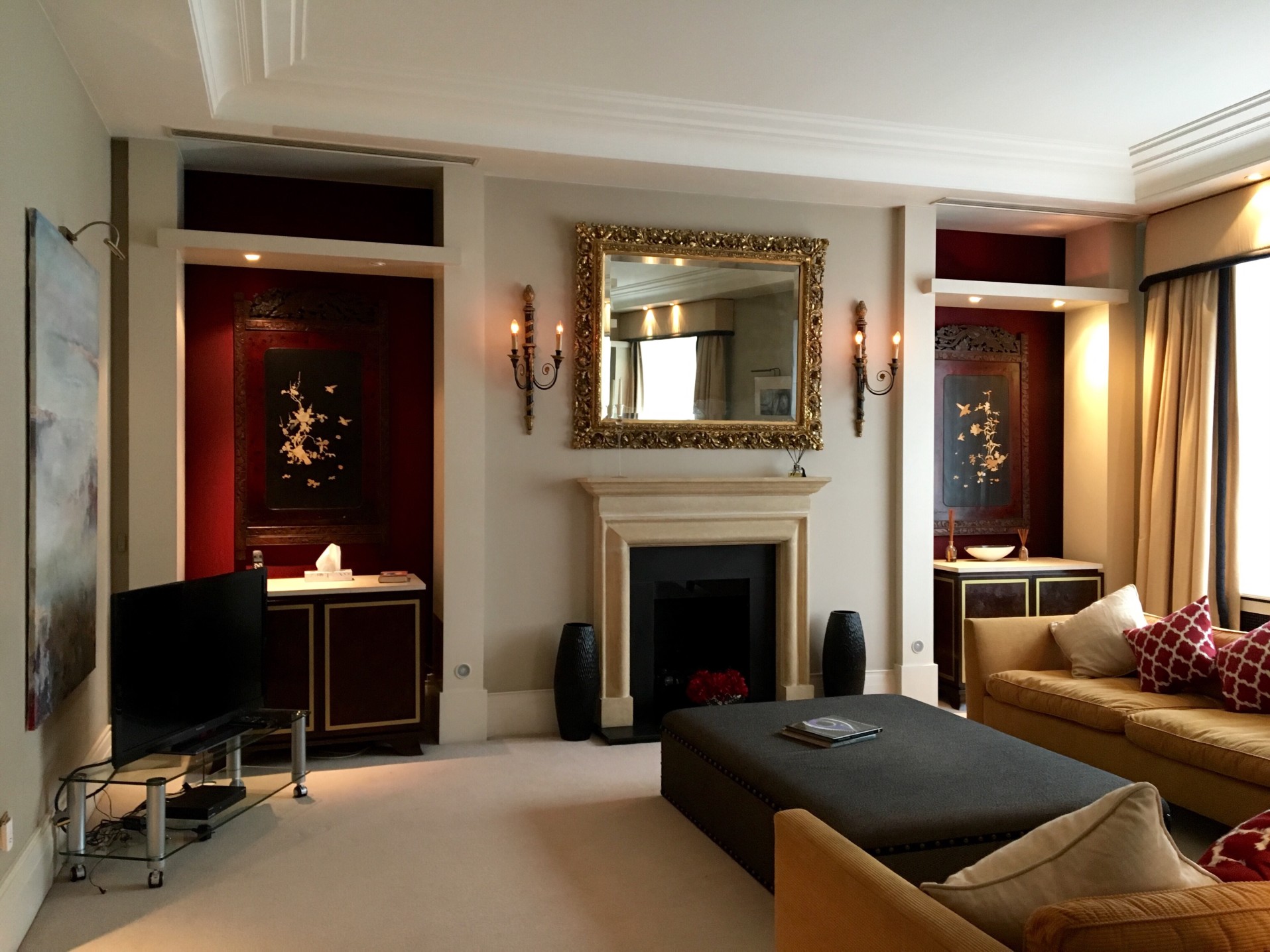 Reoccurring Cleaning
House keeping demands great energy and a little elbow grease. We are always in a rush because of the number of responsibilities that we have to carry out. House keeping isn't just about dusting and mopping rather there is a list of undone tasks that are needed to be completed. Who can spend so much time and energy on it? Tough to do really! McCarthy's Home Services provides great solutions for house keeping in Cincinnati and in its neighboring areas. Click here to read about Maid Cleaning Service.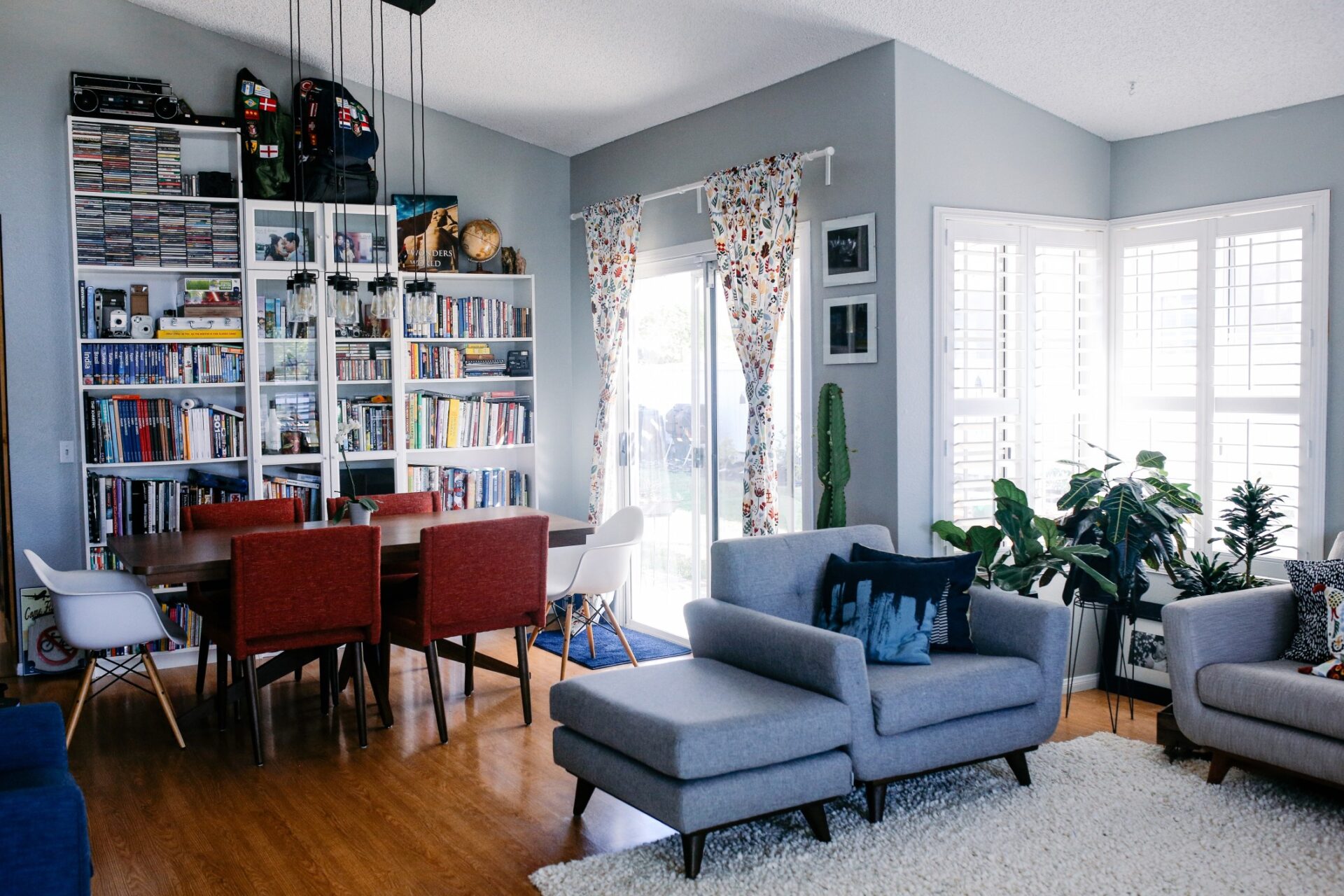 Perk Up With Our House Keeping Services
House keeping service is undoubtedly helping people tremendously in keeping their house neat and clean. Sometimes a detailed cleaning is required in some nooks and corners of a house and special equipment and tactics are needed in this regard. We have the trained maids and all the required equipment for making your house spotless.
Why Choose Us?
Our services are delivered under a licensed and registered company

Maids and other staff members are screened and uniformed

Customer's satisfaction is guaranteed

Safety of your home is guaranteed

Scheduled cleaning services are also provided.