McCarthy's Home Services is a trusted company that delivers house cleaning services in Newtown, OH and in its surrounding areas. The cleanliness of one's house is very important to everyone, it doesn't just make you feel pleased but also it enhances the aesthetic appeal of your house. Learn more about Stonelick, OH House Cleaning Service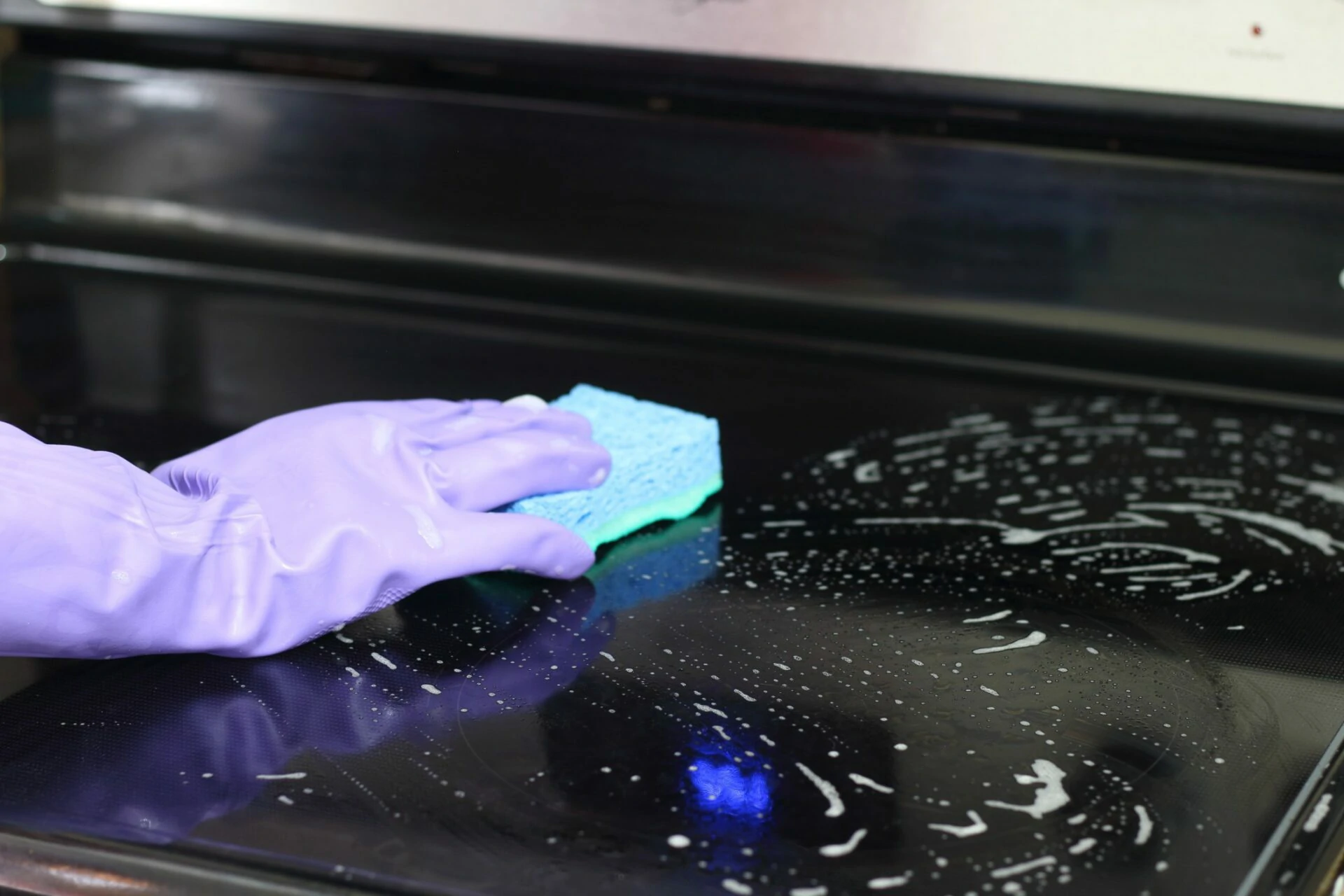 Reoccurring Maid Cleaning
More people are starting to hire maid services for the proper cleanliness of one's house. There are many reasons for this prevailing trend. A busy hectic daily routine that doesn't allow you to spend time on house chores is a prime example. There are many who have some health issues and it's hard for them to perform cleaning tasks.
Some people do not like to do much work and that's why they need a maid cleaning service. For all such people who need maid services need to contact McCarthy's Home Services. Call today for superb maid cleaning: 513-528-0814.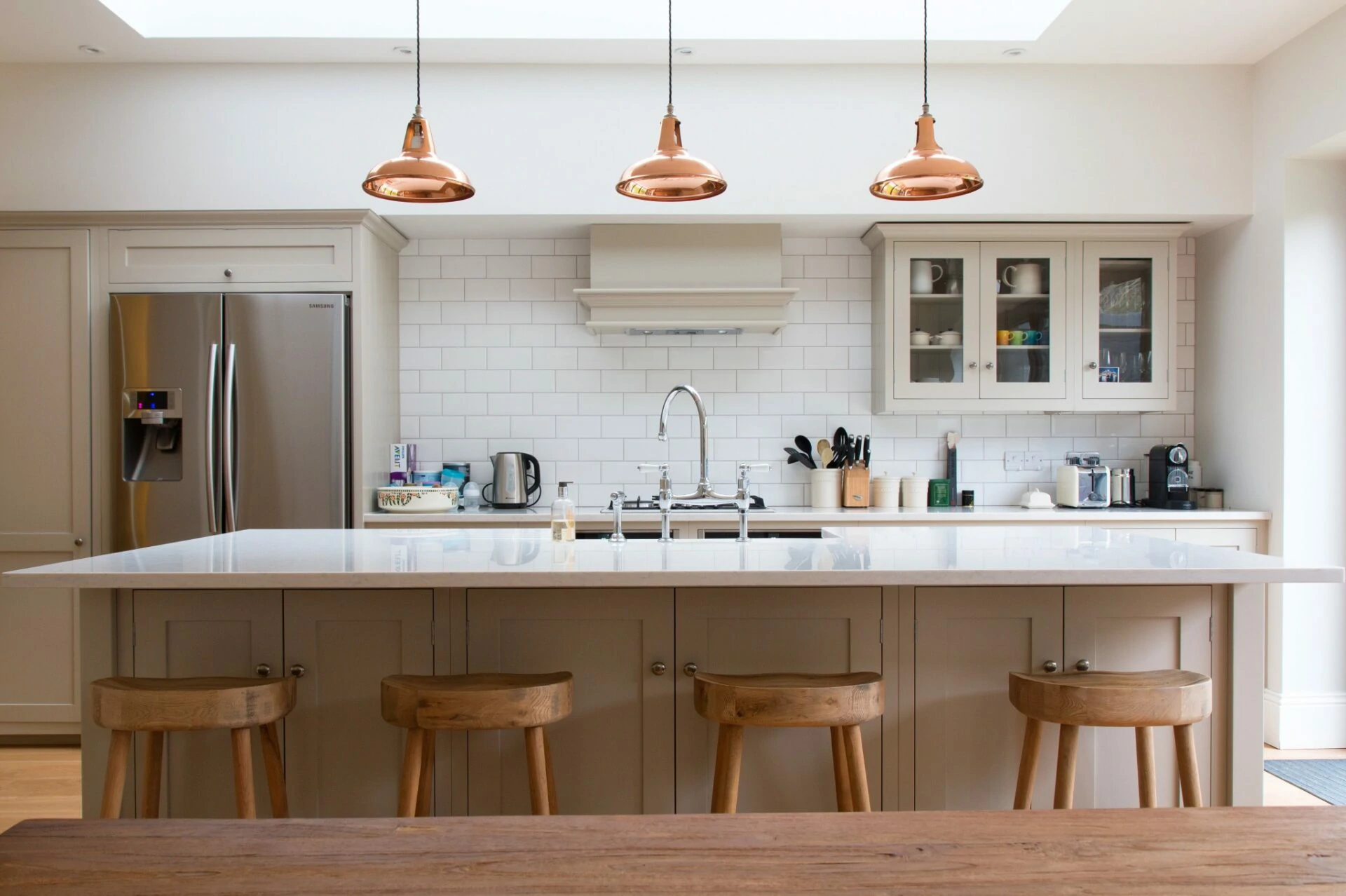 One Time Cleaning
House cleaning demands great energy and a little elbow grease. We are always in a rush because of the number of responsibilities that we have to carry out. Cleaning isn't just about dusting and mopping rather there's a list of undone tasks that need to be completed.
Who can spend so much time and energy on it? McCarthy's Home Services provides great solutions for house cleaning in Cincinnati and in its neighboring areas. Call today for time-saving cleaning: 513-528-0814